Mission
BWArchitects (BWA) is an architecture, design & fabrication studio led by Founding Partner Basil Walter and Managing Partner Brenda Bello. Headquartered in New York City, with satellites in Los Angeles and London, the firm's multi disciplinary team designs and executes environments and experiences across the globe.
The studio began its work in the late 1980's in New York, restoring highly detailed interiors at the historic Dakota Apartments on Manhattan's Upper West Side, and the study and appreciation of history and craftsmanship continues to inform the work of the practice today.
Since those early days, BWArchitects has been involved in a wide variety of project types, from residential and commercial architecture and interiors to hospitality and large scale special events. The studio maintains an active workshop for prototyping, model making and fabrication of key design elements for many of the projects it undertakes.
For over 30 years Basil Walter, BWA founding partner, has been an innovative force and influential voice in the cultural conversation around architecture and design; historic preservation and leading-edge contemporary work. Graduating from the Rhode Island School of Design, Walter started his career as a painter before establishing his architecture studio in 1984, restoring an apartment in the historic Dakota Apartments.
Basil Walter, AIA
Founding Partner
Brenda Bello is the managing partner at BWA and holds a BArch degree from the City College of New York.
Brenda brings over 20 years of professional experience of architectural practice in the US, Asia, South America and Europe with extensive knowledge of design and construction practices. As a highly skilled and experienced architect, the focus of her work is in the conception and implementation of design ideas from practical and environmental perspectives.
Brenda Bello, AIA
Partner
Justin Weiner
Senior Associate,
Director of Operations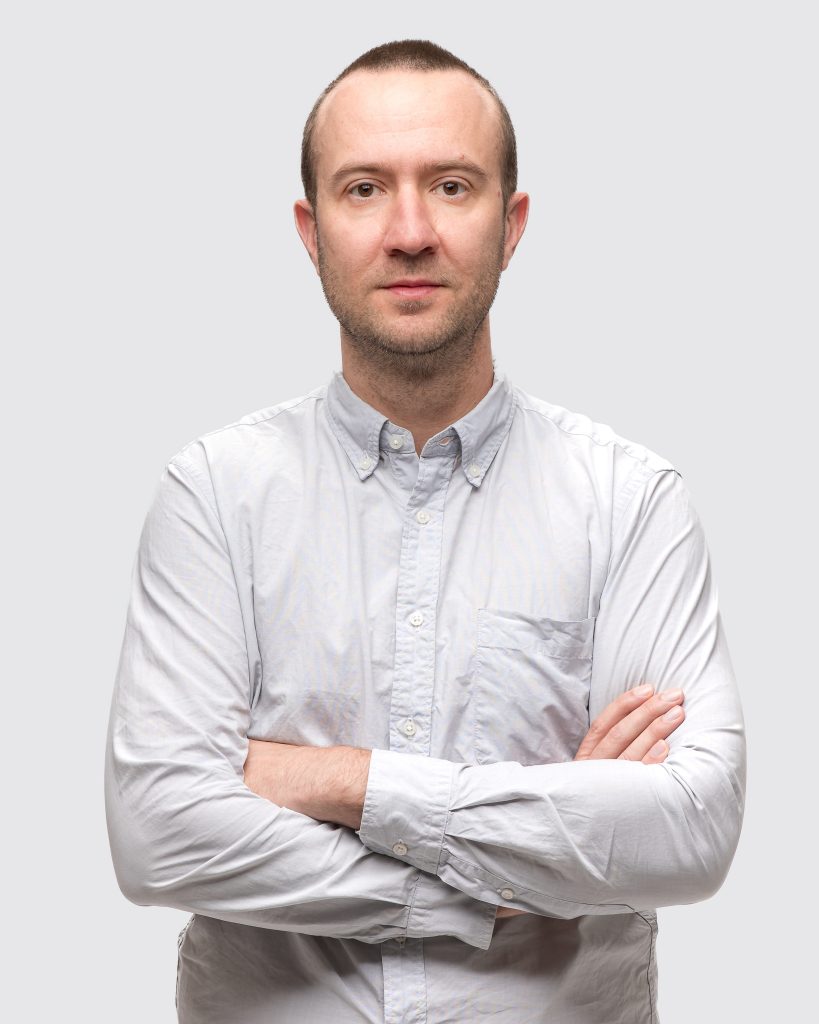 Ayvind Karlsen, AIA, LEED AP
Senior Associate, Design Director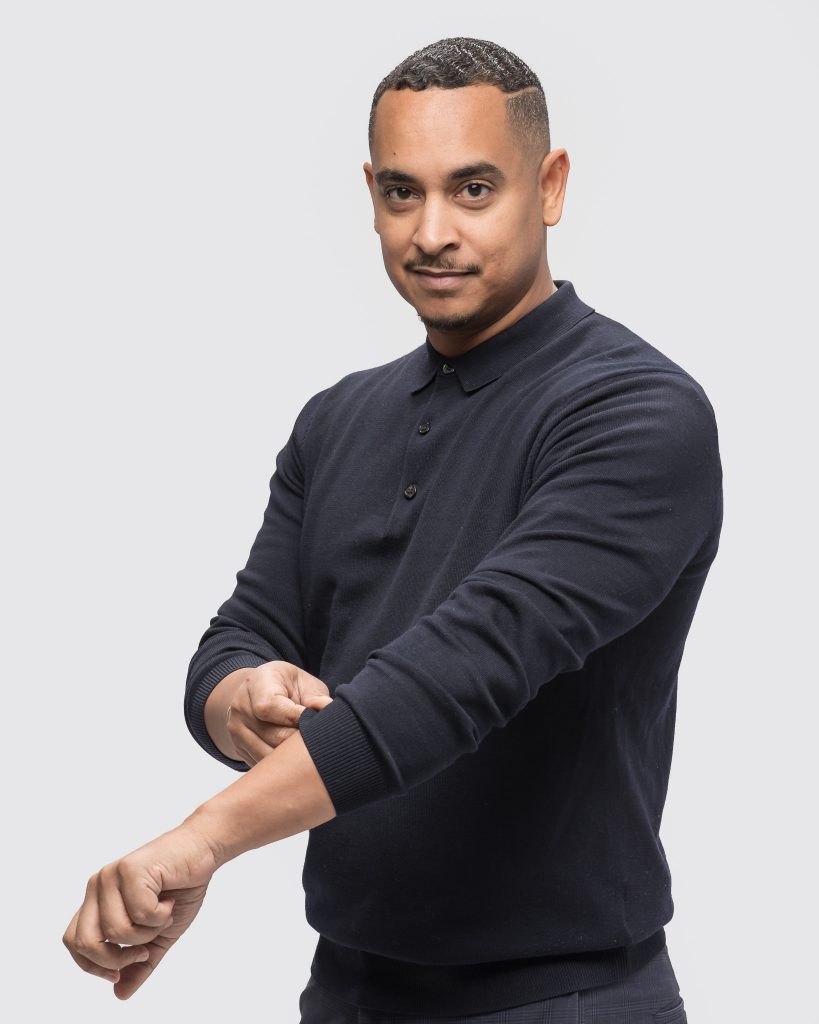 Joel Medina
Senior Project Designer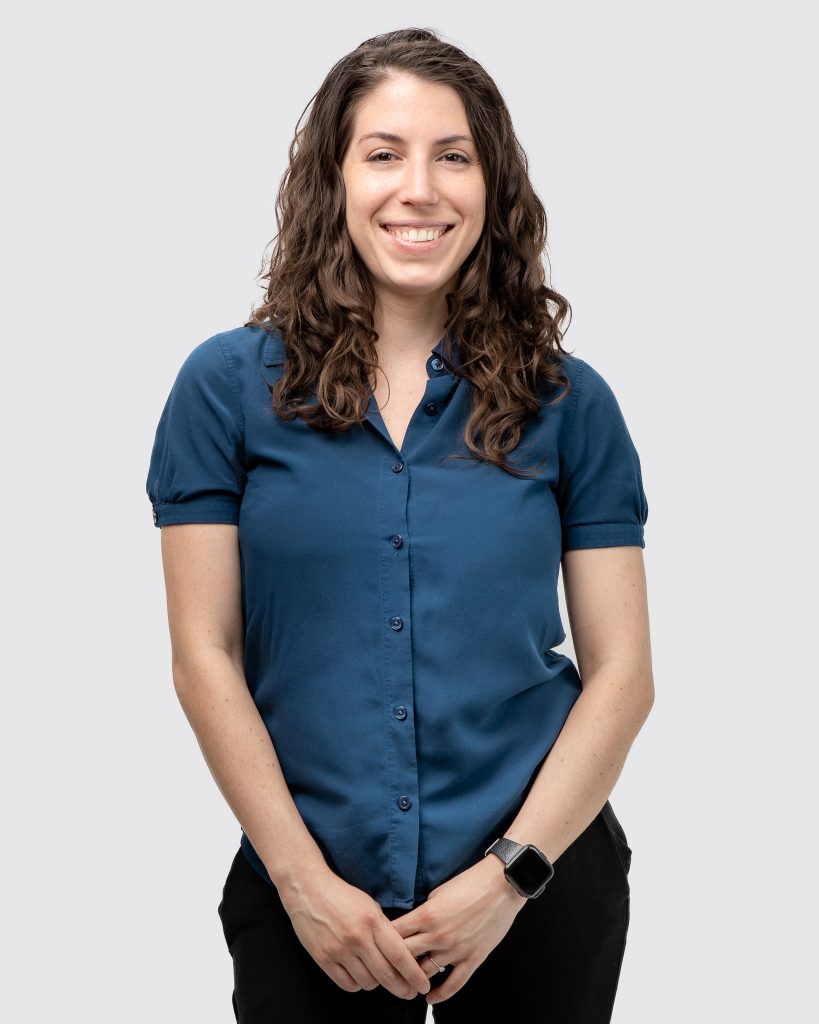 Ashley Verbanic, AIA
Project Manager
Meredith Simpson, RA
Project Architect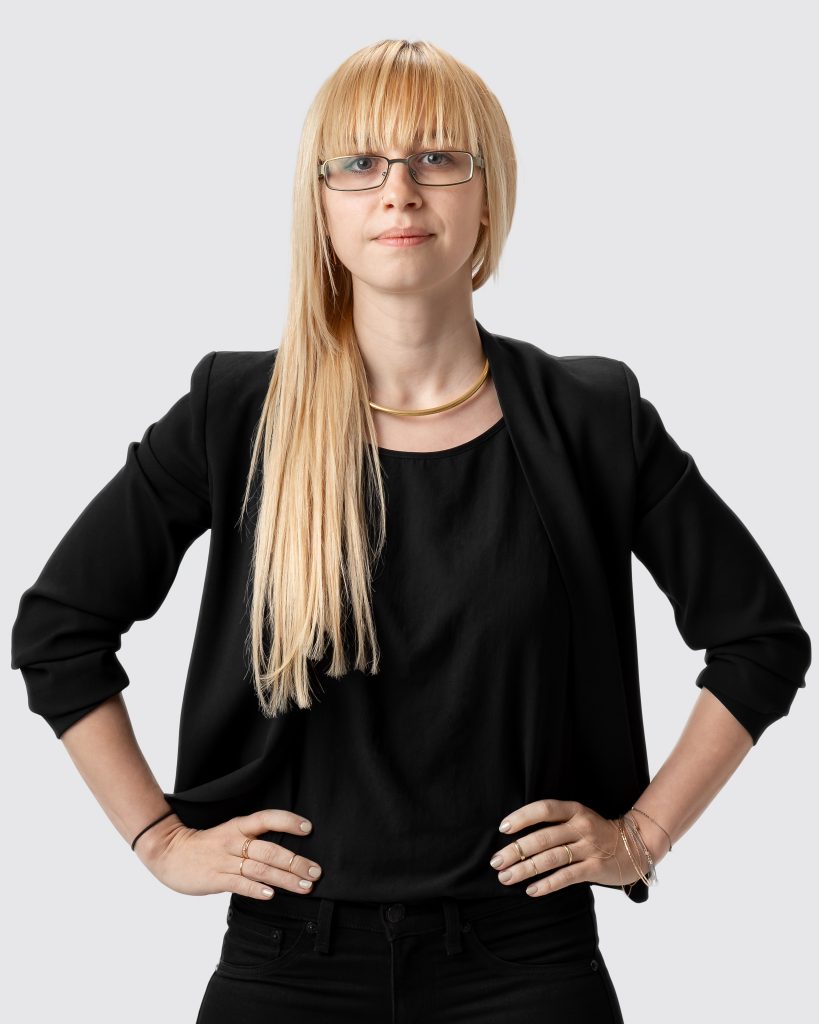 Mana Prokop, AIA, LEED GA
Project Architect