ABOUT US
An architecture, design and fabrication studio that executes environments and experiences across the globe.
A study and appreciation of history and craftsmanship informs the work of the practice. The studio maintains an active workshop for prototyping, model making and fabrication of key design elements for many of the projects it undertakes.
Learn More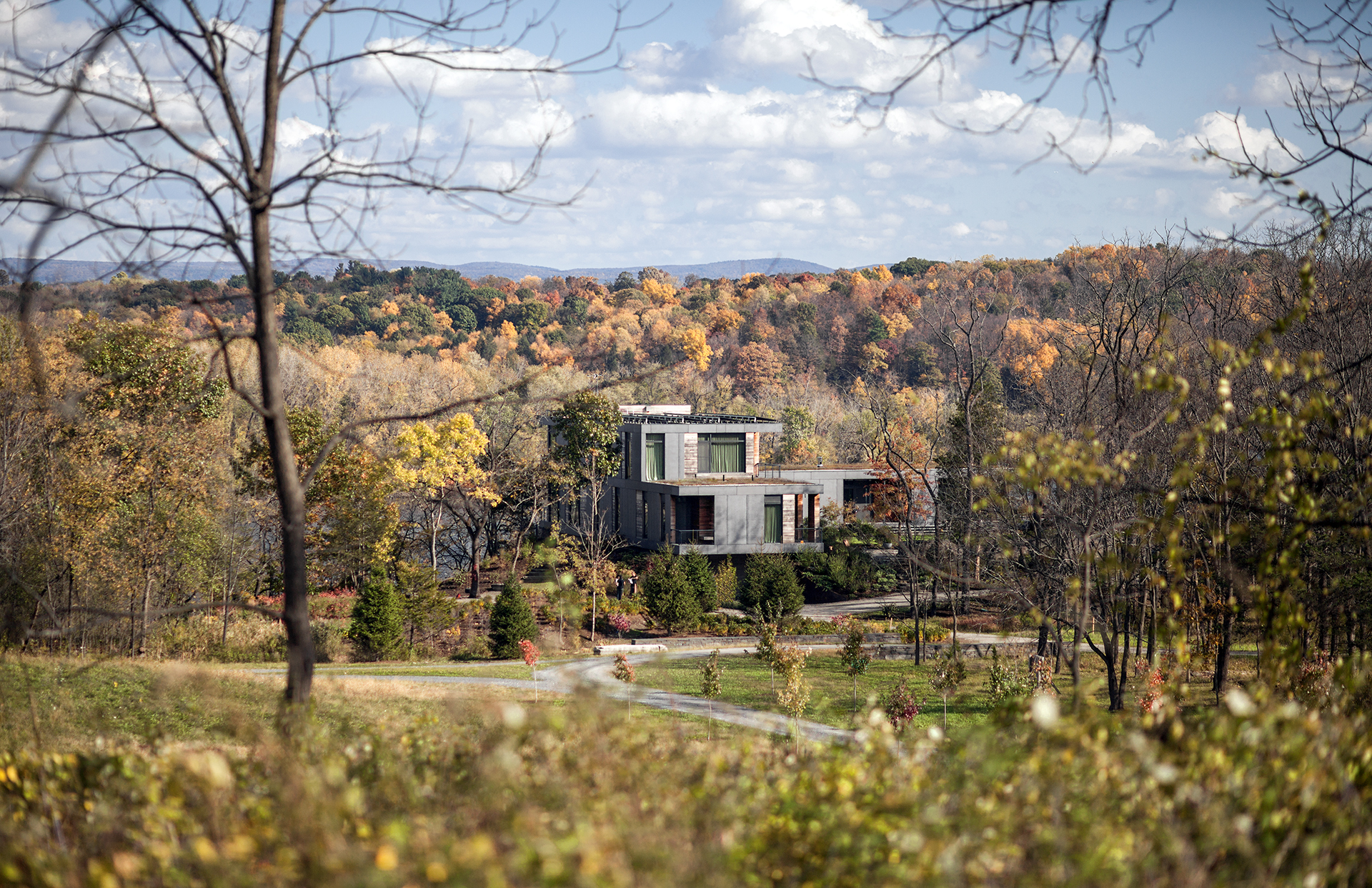 Featured Project
This river-front home is placed along the top of a sharply sloped shale river bank ridge, with the surrounding woods providing design inspiration. Like a walk in the woods, the house and landscape conceals the views beyond it. Only by entering the home is the full drama of the landscape revealed.